Your Quality Roofing Company


Contact Us For A Free Quote

Why Choose Us For Your Roof?
We are a locally owned and operated residential roofing company dedicated to providing the highest levels of quality service and workmanship to both contractors and homeowners in Vernon, Salmon Arm, Kamloops, Kelowna, Revelstoke and the surrounding areas. We are a certified CertainTeed ShingleMaster contractor, and every one of our installers has completed the CertainTeed Master Shingle Applicator exam, to ensure that every job is done to the highest standard possible. We take great pride in doing just a bit more than the standard – we know it makes a difference in the long run. We stand behind our work. Every roof comes with a 10 year workmanship warranty.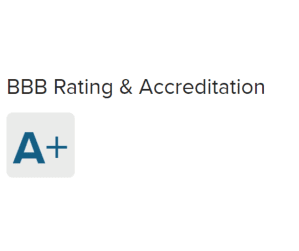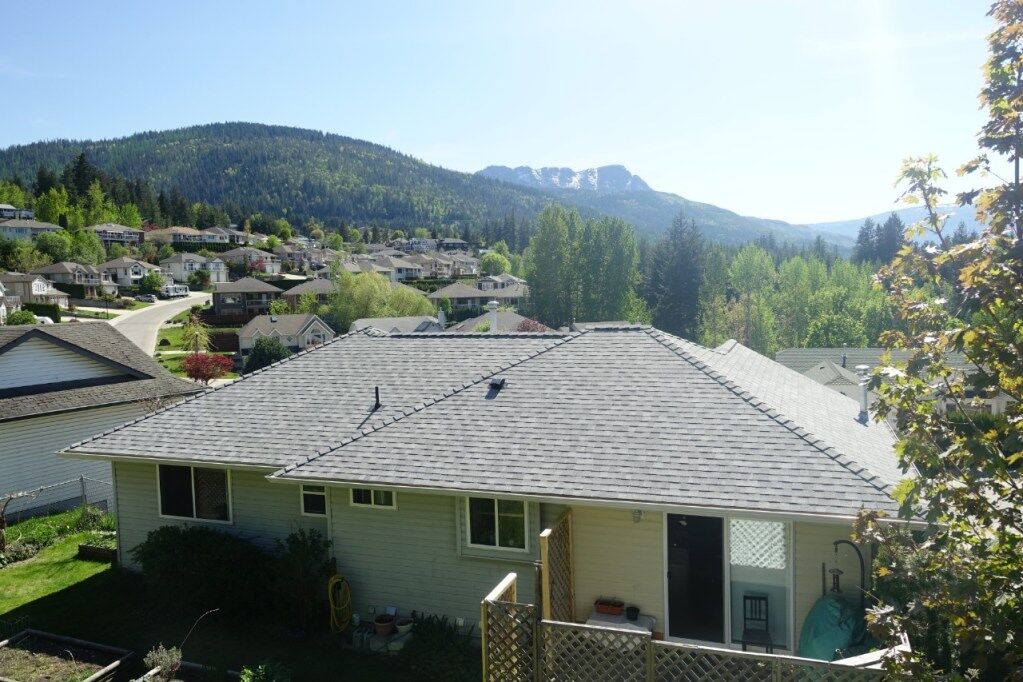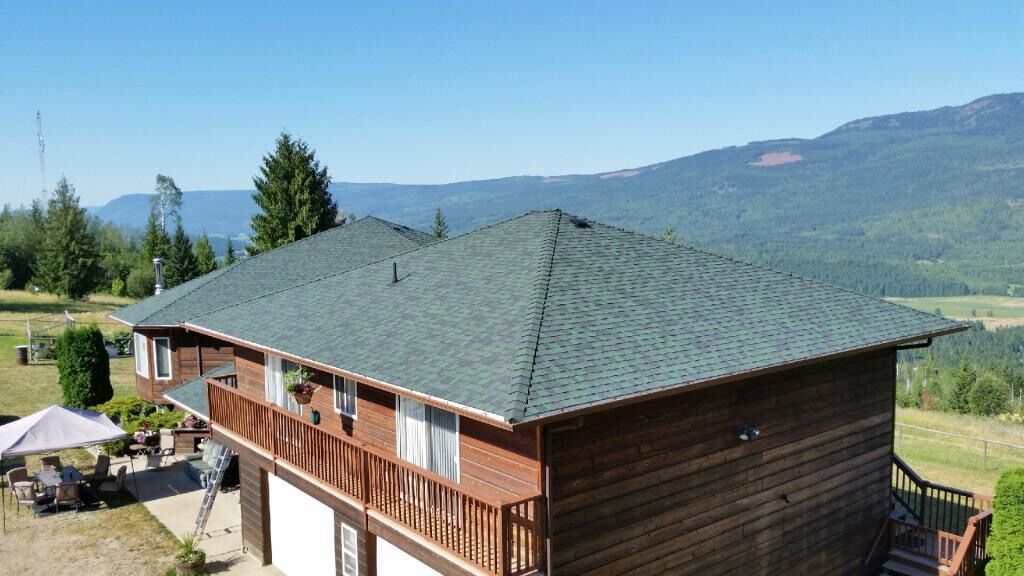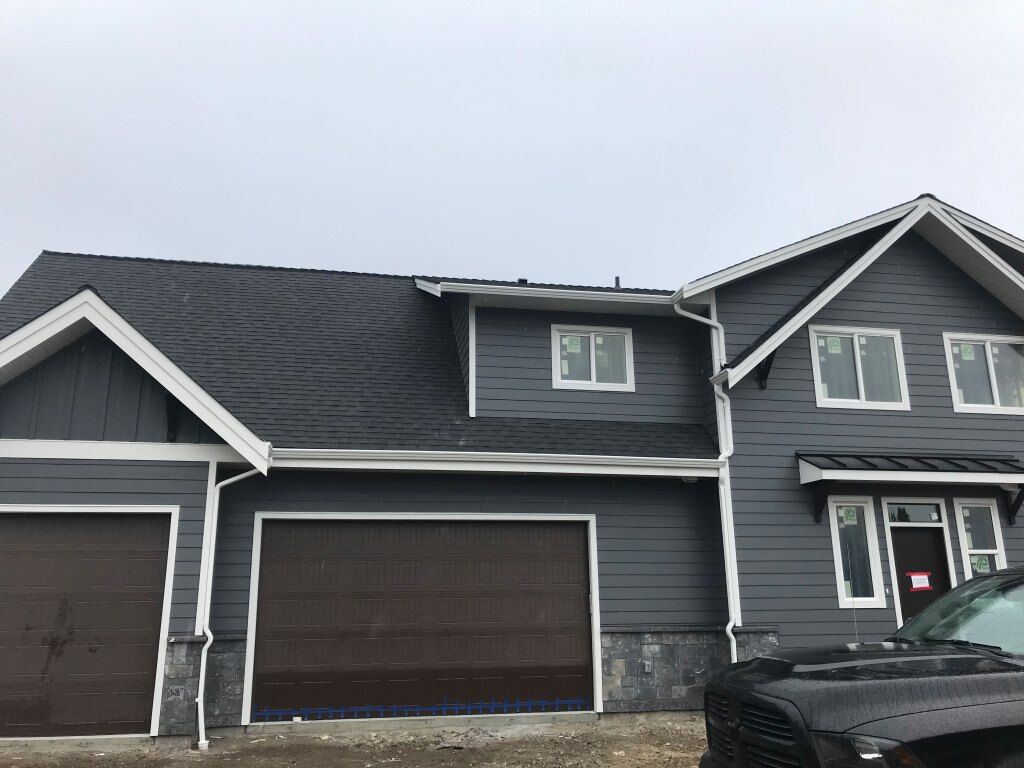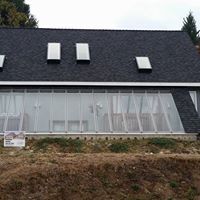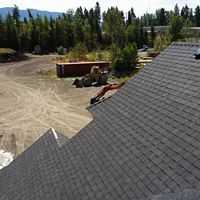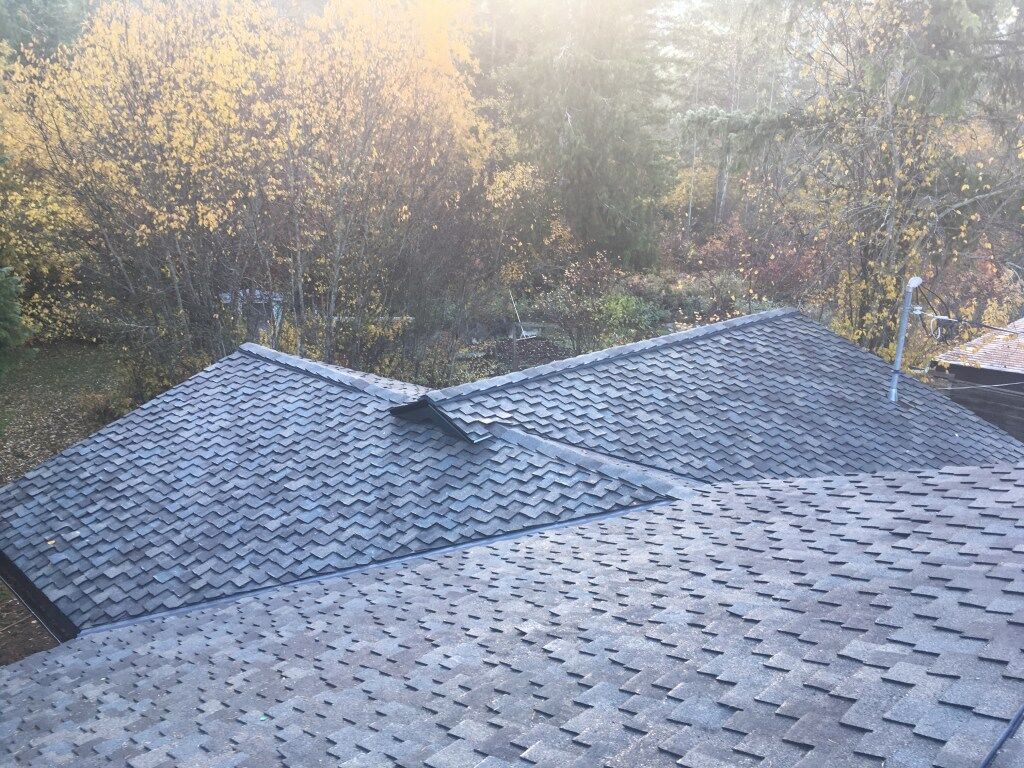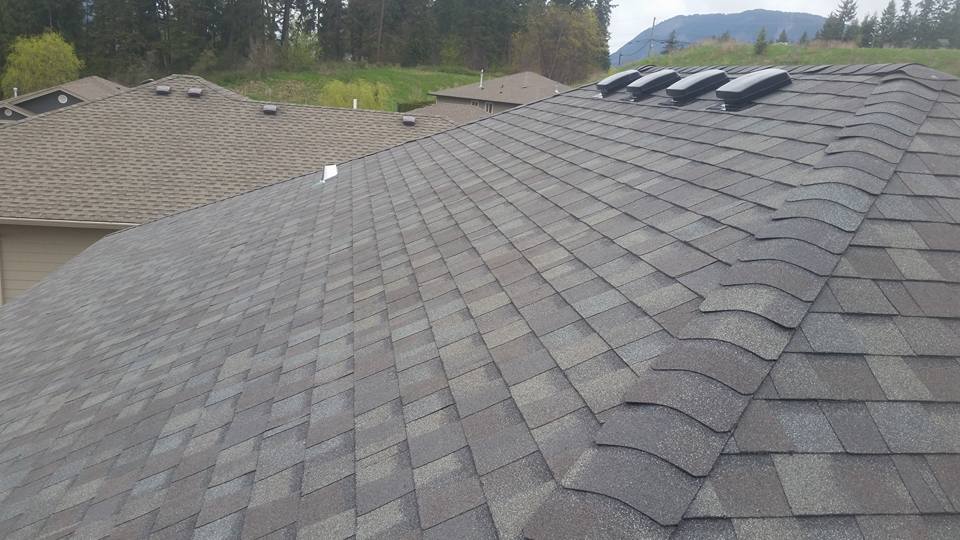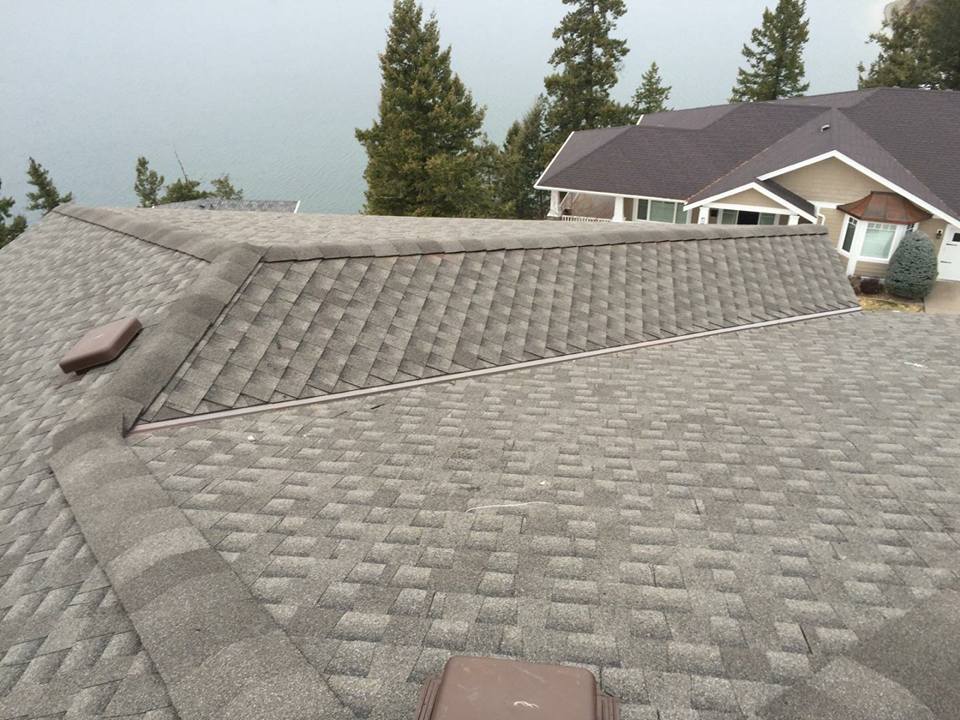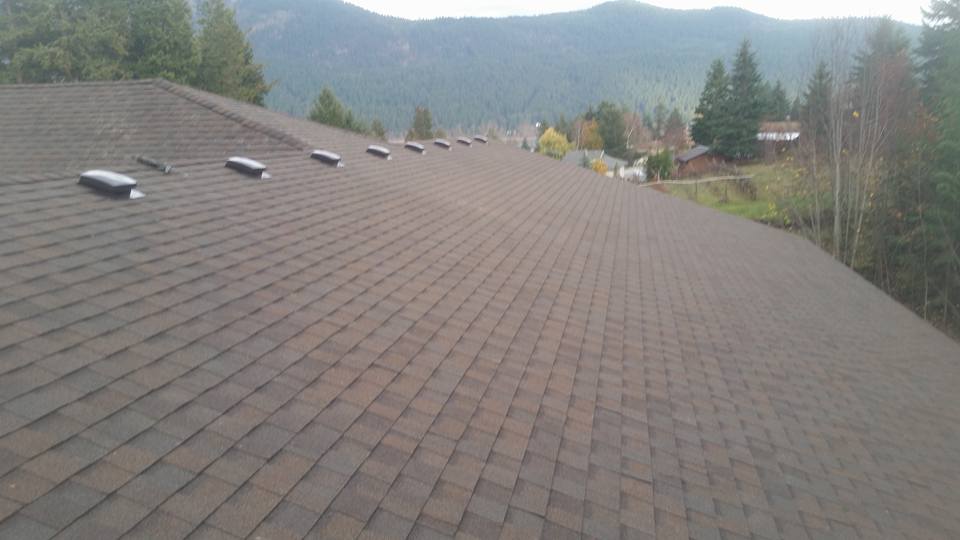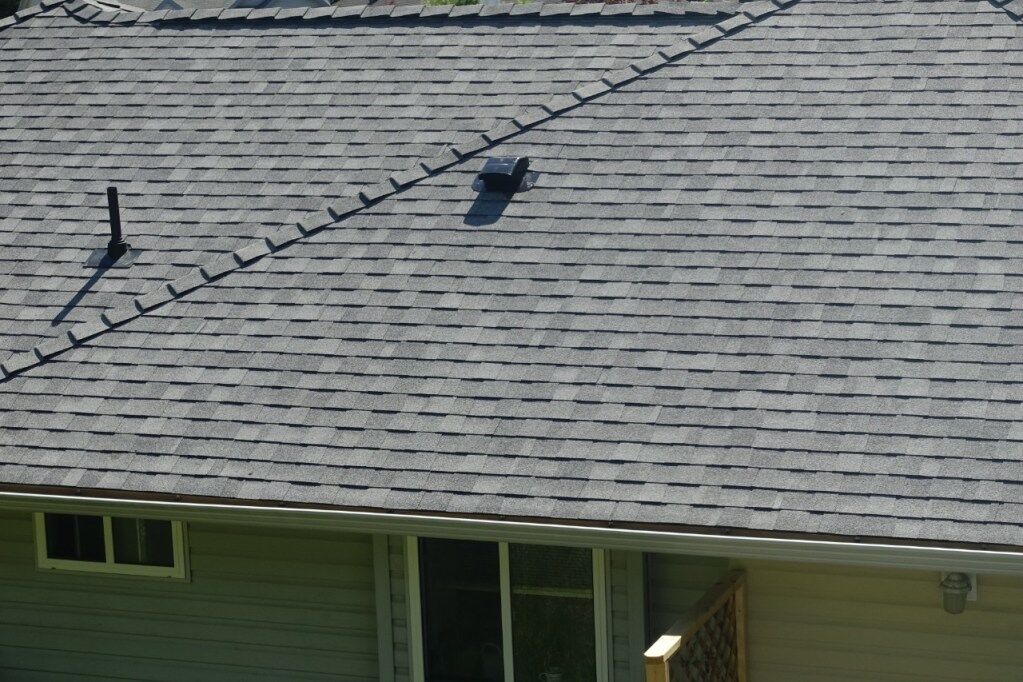 Frequently asked questions
Yes we are fully insured. We carry liability insurance and all employees are covered by Worksafe BC.
When we take down an existing roof we will remove all old materials from your property and clean up the mess we make. It's all included in our estimate. You won't have to worry about picking up after us. All we need is a spot to park out vehicle to load the old roofing materials and we take care of everything else.
The time it takes us to complete a job depends on the scale of the project. We will give you our best estimation of the time it will take to complete along with our quote. Small jobs can be completed in a day – larger homes may take ten days or more.
That is a question that we are only able to answer after we have looked at your home. There are several factors that play a role in the cost of a roof.
– is it a new home or an existing home
– what is the substrate under the current roof
– slope of roof
– the size of the roof
– the shingles you select
We will go through all the options and explain the details. We don't like surprises and do our best to keep it that way for our clients also!
Our goal is to have a salesperson to your home within 24 hrs to speak with you and to measure your home. After that you will have a written estimate within 24 – 48 hrs.*
*very rarely we are not able to meet his commitment if we are working an out of town job but we will let you know via phone or email and make arrangements with you to come see you as soon as we are able.
We will never leave your roof vulnerable to damage. Should there be a sudden downpour we come equipped with roof covers that can be deployed in only minutes. We promise your home will stay dry!
Yes we sure do! All of our roofs come with a 10 year workmanship warranties and our roofing materials are available with extended warranties up to 50 years!